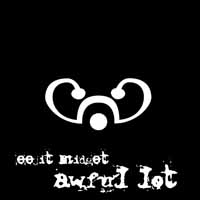 Soeben ist das neue Album "Awful Lot" der irisch-belgisch-ungarischen Band "Eejit Midget" erschienen. 7 Musiker aus 3 Ländern touren durch ganz Europa und werden ihrem internationalen Ruf gerecht. Der aus dem irischen stammende Slang-Begriff "Eejit Midget" bedeutet soviel wie "Kleiner Idiot". Das vorliegende EP-Album präsentiert professionelle Musiker, die alles andere als "befremdlich" klingen.
Release date Digital: 16.10.2009
Weitere Informationen erhalten Sie hier.
… Once upon a time, far beyond the glass mountains there was a midget.
… And top it all he was eejit too.
… With all of these handicaps he could not do anything else but form a band.
… So he collected all that is intangible and his metamorphosis started.
… Chosen souls gathered together from around the world to complete the Eejit Midget phenomenon…

The whole thing started in 1996 when Istvan & Attila and two other friends Arian & Kristof formed the band. Then because of the distance between Ireland, Belgium and Hungary, where they live, the songs started to flow through the cruel world of internet and got shape during these cyber rehearsals.
After a couple of months the friends decided to fly over to Ireland to have some fun where they shot a video for their first song "Rough" and also were writing more songs together. They recorded 4 songs for their debut EP called "Awful Lot". Besides songs "Awful Lot", "Rough", "Folklower" and "Oh My" there was an extra track "Soundtrack of a Whacking Round Speck" which was previoulsy recorded in their studio. After the recordings they were booked for some gigs in Hungary. All they could and would say about the gigs was: "It was great". Now they are preparing themselves for an Autumn tour of Europe and the recordings of their debut album.
Produced by I.Gyorfi & A. Horanszky & Eejit Midget
All songs published by Edition MCDP Publishing
LC 18912 Foxrocks
© 2009 MCDP International Distribution & Publishing
Titel: Awful Lot
[audio:streaming/FOXD701/dex310970101.mp3] [spoiler] Titel: Rough
[audio:streaming/FOXD701/dex310970102.mp3]
Titel: Folklower
[audio:streaming/FOXD701/dex310970103.mp3] [/spoiler]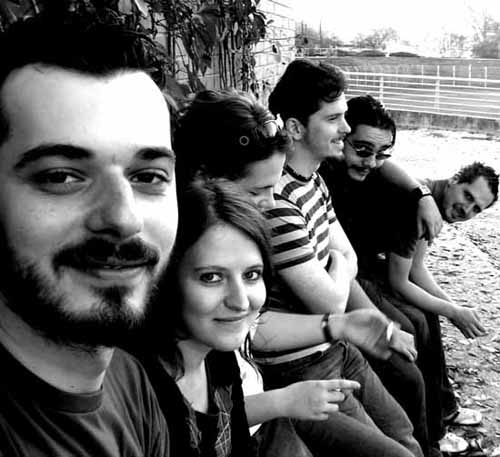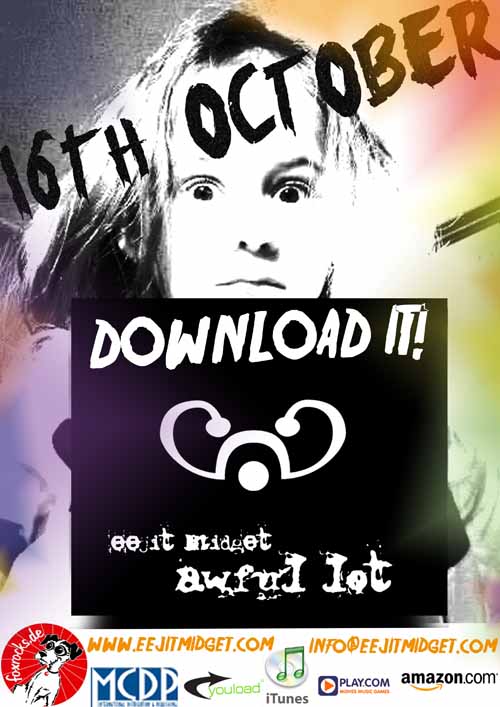 RSS-Feed zu dieser Kategorie (Foxrocks)

Copyright protected © 2012