Nervous Records was started in the 1970's by Roy Williams who was a DJ with The Wild Wax Show in England. In 1977, the Wild Wax Show was responsible for making a hit out of 'Jungle Rock', a 1950's obscurity. Fired up by this, Roy decided to get into the music biz proper, and his next attempt was a management deal with a young British band called The Jets. Along the way, this involved learning about music publishing and Roy set up Nervous Publishing in 1978 to handle their first songs. 1979 saw the first release on Nervous Records from The Polecats, and then Roy took a big gamble and decided to make an album with a group called The Deltas.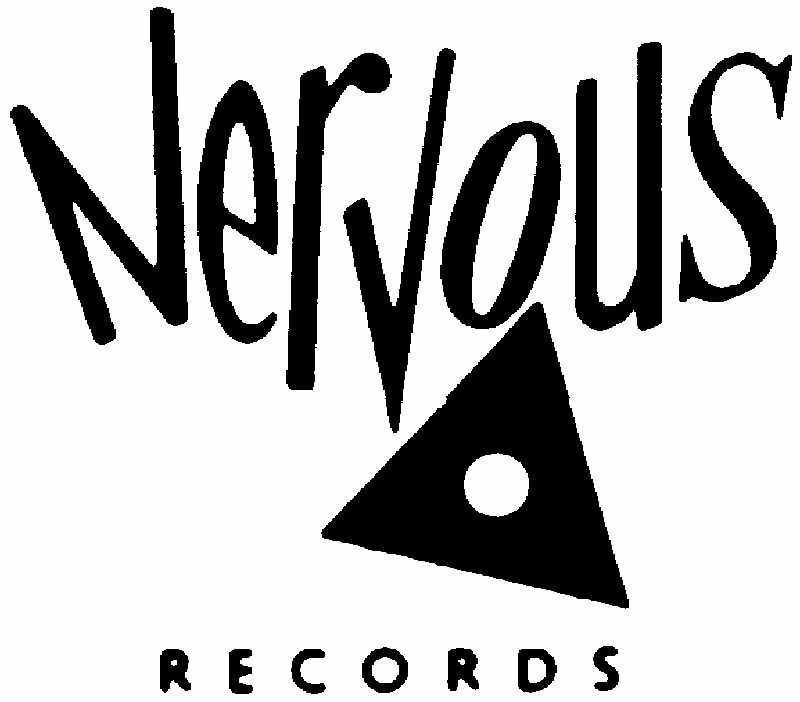 The move to albums as opposed to 45's brought in orders from overseas distributors and it was at this point that Roy decided that Nervous should became primarily an album label, although there would still be the odd 45 in the next few years. The early Eighties saw the rise of Neo-Rockabilly followed by Psychobilly and Nervous Records issued many seminal albums by bands who have become musical legends in this musical field.
Ever a man of vision, Roy was quick to move into CDs in the mid 1980's, although there was a period when both formats were supported. Along with this, the Nervous Music Publishing catalogue expanded at a rapid rate and today is over 5,000 songs. Nervous is 'hot' on paperwork, and all their copyrights are correctly registered with the relevant authorities. Roy was always determined that the accusation of being an 'enthusiastic amateur' could not be applied to his efforts.
As we move into the 'Noughties', Nervous has embraced downloading, and the complete catalogue of Nervous Records' releases are available on-line from their website.

Copyright protected © 2012